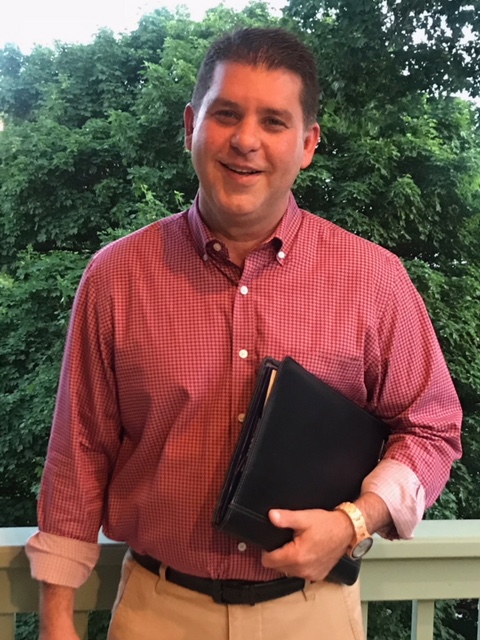 Oscar Taranto, Owner of Oscar's Cleaning Service
Oscar Taranto grew up in Ossining, NY and has worked in the cleaning service field for over 35 years. As a young man he started helping his mother (Dora Taranto) who could not speak English communicate with her clients.
Oscar graduated from the Ossining school district then Oswego State University with his Bachelor's Degree in Marketing and Finance. Oscar worked with the greeting card company Hallmark Cards for 25 years and was the Director of the Commercial Real Estate Department.
Oscar's cleaning service raised $10,000 for the Ossining School district Special Needs Classroom. As a result, the kids in the classroom received new I-pads, Dell Computers and additional class trips for the school year.
Oscar enjoys spending time with his beautiful wife Mirta and his two boys Marco and Mario Taranto. Marco has recently graduated from Binghamton University with a double major and has been taking a Paralegal Certification course at Hofstra University School of Law. Mario attends the Abilities and Beyond adult program. Oscar has run three (3) New York City Marathons.
My Family & Cleaning Crew